Explore our featured resources for this month's Cafe topic:
---
Professional Learning is a Culture, Not Just an Event
---
The Confianza Way: Professional Learning is More Than an Event
Discover how Confianza collaborates with schools, districts, and networks to co-create goals based on research-backed professional learning components. We design professional learning experiences in optimal ways to engage teachers in their own learning and build sustainable change.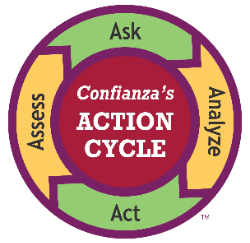 ---
---
Margie Kirstein, Confianza Consultant
Dr. Margie Kirstein, who joined the Confianza Consultant team in 2016, feels "strongly that I wanted to be part of this particular PD approach. I have seen firsthand how The Confianza Way takes the long view of PD and supports educators' ability to grow new mindsets and incorporate new strategies into their practice in practical, meaningful ways."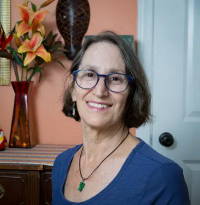 ---
---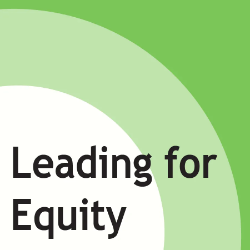 ---
---
---
Copyright Confianza LLC 2019. All Rights Reserved.