Explore our featured resources for this month's Cafe topic:
---
Student Success Story: Interview with Maeva Coll
---
a highlighted case study from one of Confianza's Professional Learning Partnerships, also featured at the WIDA National Conference in Providence, Rhode Island on October 18, 2019 at 9:30-10:45 am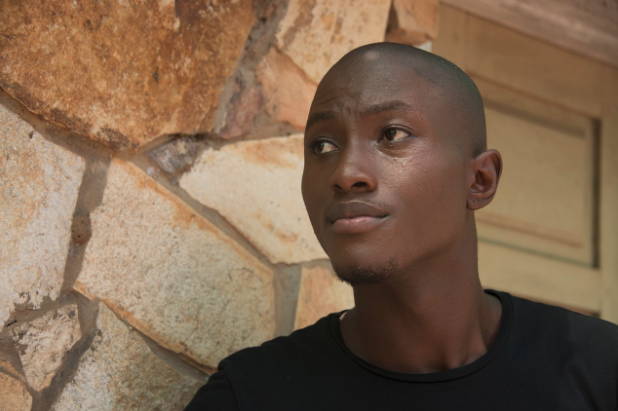 ---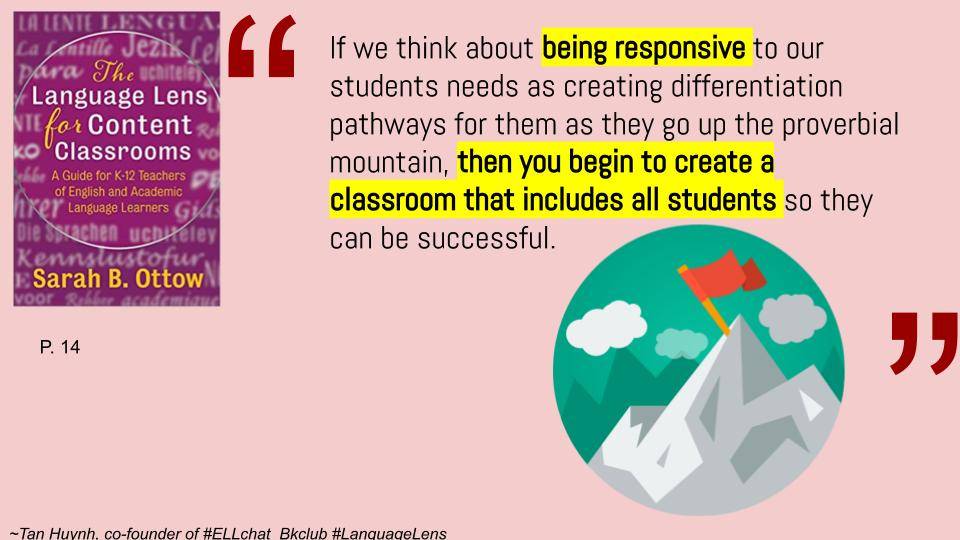 ---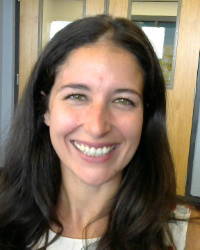 ---
---
Individualized Student Language Plans
Analyze the factors that impact language learners' performance and strong home-school connections through the creation of an Individualized Language Plan.
FEATURING SUPPORTING RESOURCES AND PRACTICE IMPLEMENTING CONFIANZA TOOL "INDIVIDUALIZED LANGUAGE PLAN"
Take advantage of Confianza's new strategic partnership with Teaching Channel to engage with educators across our network working with multilingual learners using our essential set of resources and related discussions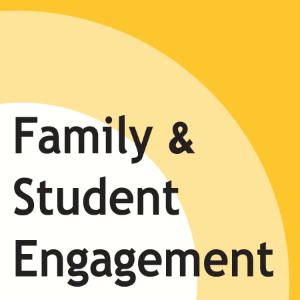 ---
---
---
Copyright Confianza LLC 2019. All Rights Reserved.